Our mission at CCW is to grow communities of disciples who love Jesus.

We hope whether you've just walked through our doors for the first time, or have been a part of the foundations, that you feel part of family here.
through our doors experiences radical love and inclusion.
Focus on Jesus
Commited Relationships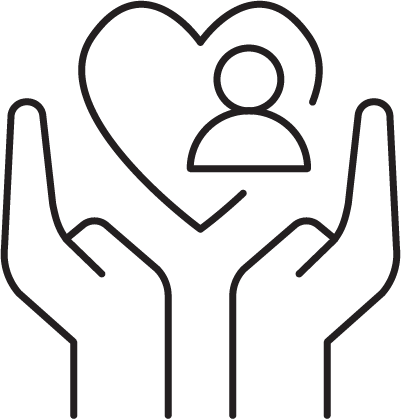 Rapid Inclusion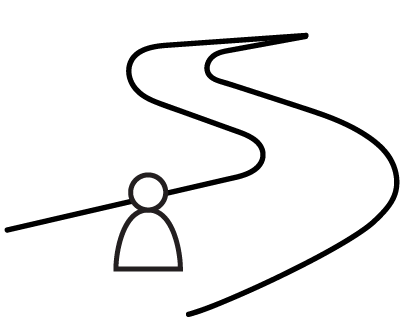 Honouring faith journeys
We invite you to join us this Sunday! Our hope is that each person who comes to CCW feels welcomed.
We'd love to hear from you