CCW Youth is a collective of young people who are passionate about Community and Intimacy with God. Our mission is to 'Make Disciples and Disciple-Makers' as per our mandate in Matthew 28:19. We are a family of people who care for each other and we invite you to be part of it.

We welcome everyone, regardless of school, church home, faith, gender, sexuality or worldview to join us in the loving pursuit of Jesus Christ.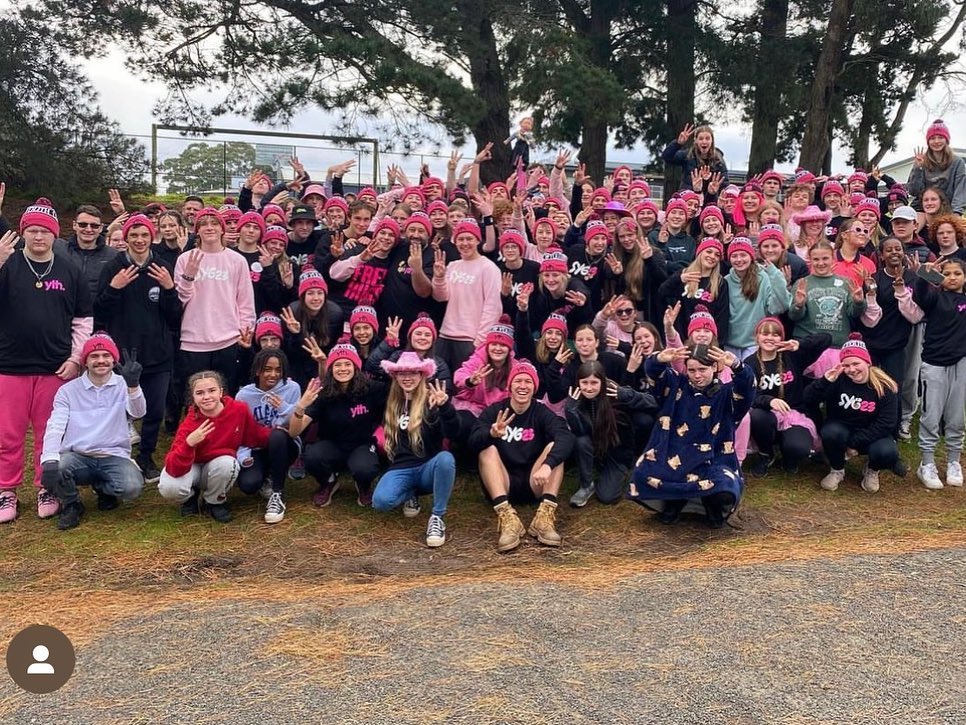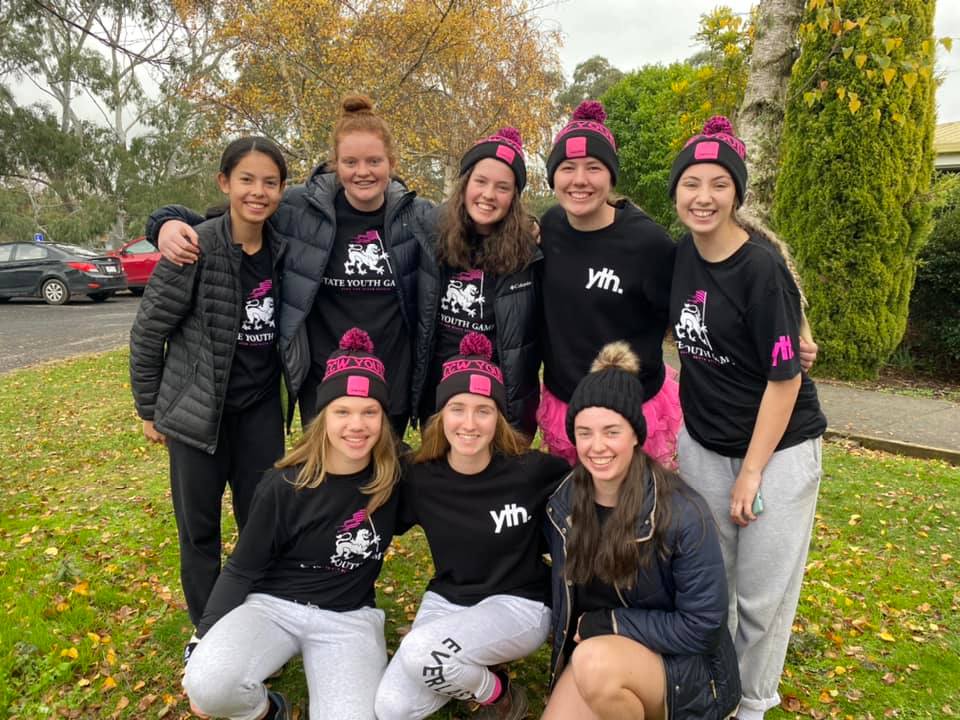 ➩ Weekly Events:
Youth program- Run Thursday nights for years 7-12. We come together to grow, learn and create friendship with each other. Each term we run both activity and study nights.
Teen church- Runs Sunday mornings during the sermon. A space for teens to enjoy a biblical journey and open dialogue about the life of Jesus.
Yr 11/12 Life Group- For our VCE students, this is a space for fun, community and bible study each fortnight.
★ Special Events:
CCW Youth runs special events such as Trivia Nights, Leader Hunts, Camps and Youth Alive Events throughout the year. We are also regular participants of the State Youth Games.
General enquiries:
Email youth@ccw.org.au or message us via socials
Contact team: